Make your day memorable with enjoyable moments, wherever you want. This collection is a collaboration with LELO - the sexual wellness company that shares our passion for pushing boundaries. Treat yourself to special editions of the best-selling TOR 2 and SONA Cruise.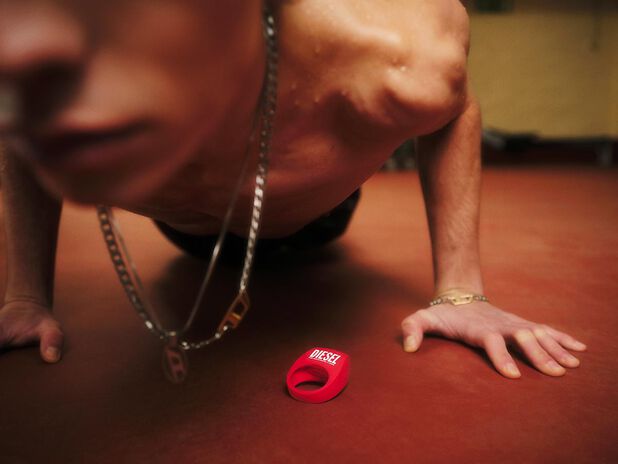 The World's Most Desired Couples' Ring.
For connoisseurs of sex, TOR 2 is the most sophisticated vibrating couples' ring in the world, offering you both the most thrilling and intense pleasures.
Boasting 100% more powerful vibrations than any product of its kind, the smooth silicone design comfortably fits all sizes, bringing a long-lasting presence to you and amazing sensations to your partner.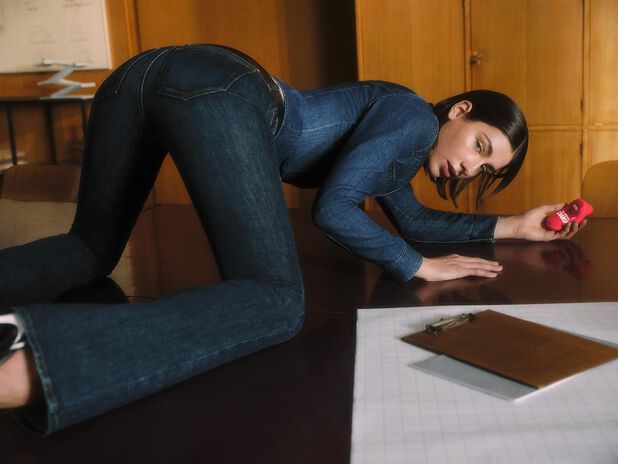 Special Edition Sonic Pleasure.
For most women, sexual pleasure is as much about the journey as the destination.
SONA Cruise stimulates the entire clitoris - even the parts you don't see - with an eager, fluttering sonic hum, for a different kind of orgasm produced by the gentle deep-tissue massage of sonic waves. It's a prolonged climax after a sensual build-up, an orgasm that comes from somewhere deep within you.
Are you over 18 years old?
Remove Product?
Are you sure you want to remove the following product from the cart?